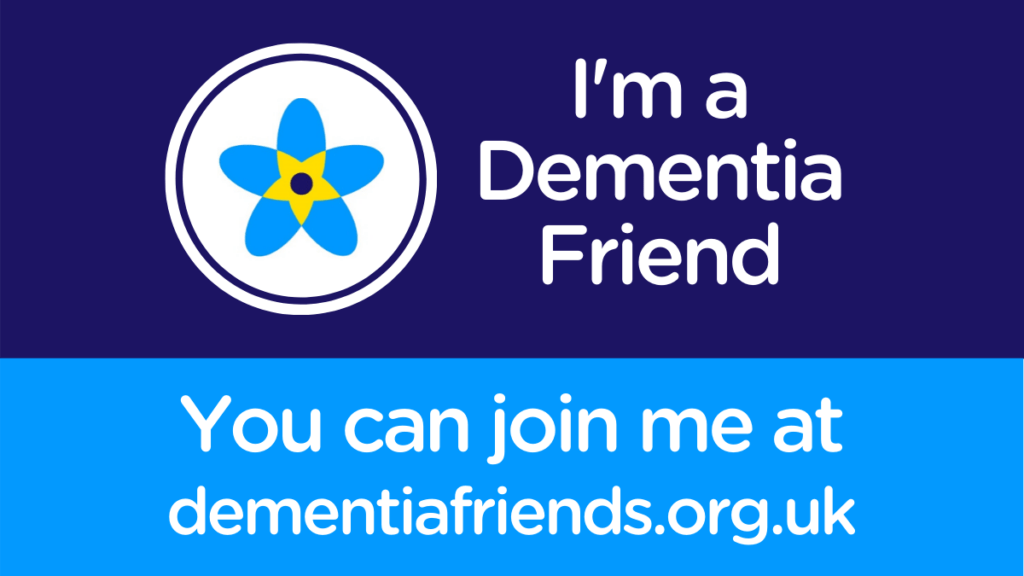 I am proud to announce I've just become a Dementia Friend!
Right now, too many people with dementia face social isolation.
By learning more about dementia and finding out how to help us to appreciate the difficulty families face in dealing with their loved ones, who may be unable to handle their own financial affairs.
dementia #dementiafriend #equityrelease