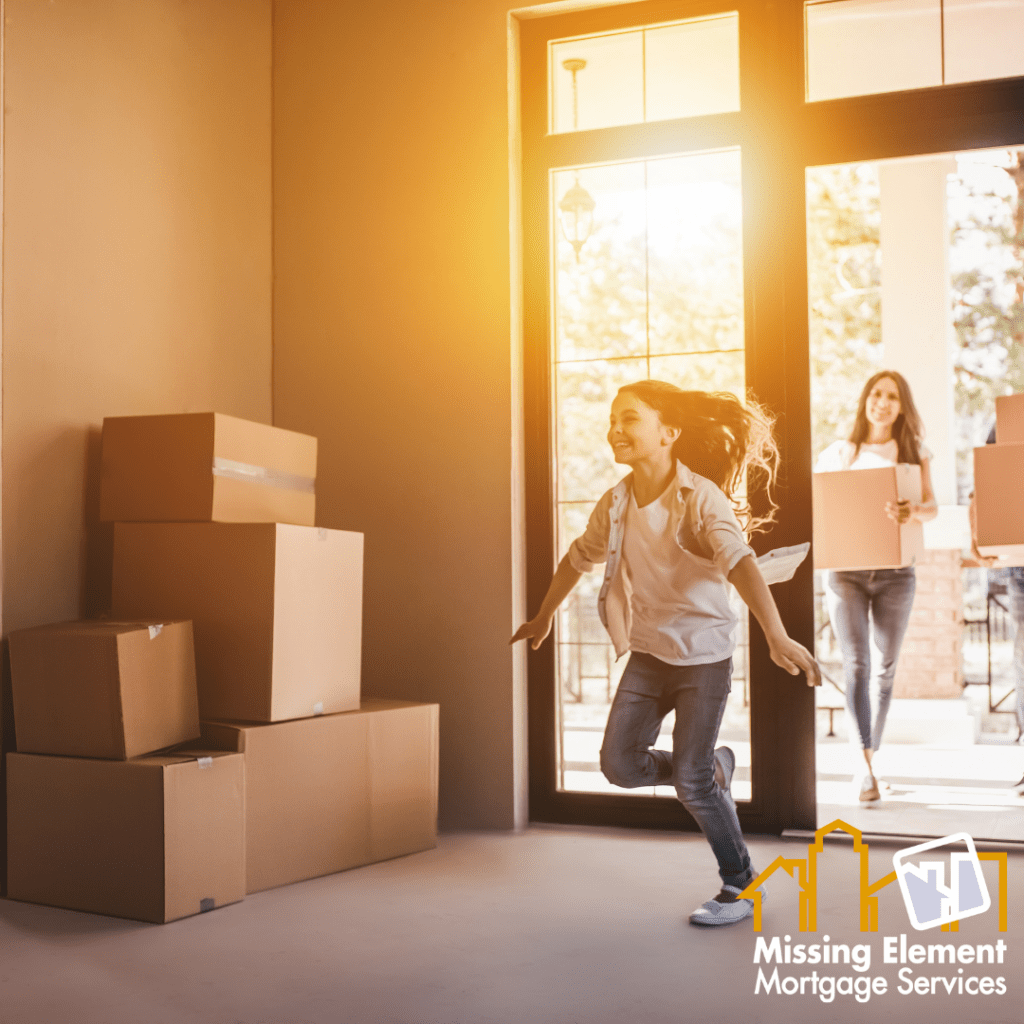 Whether you are a First Time Buyer or a seasoned pro our team of friendly advisors are here to help guide you through the process.
Equity release is a way of taking out cash from the value of your home, if you're aged 55 or over, without having to move.
For Equity Release we refer only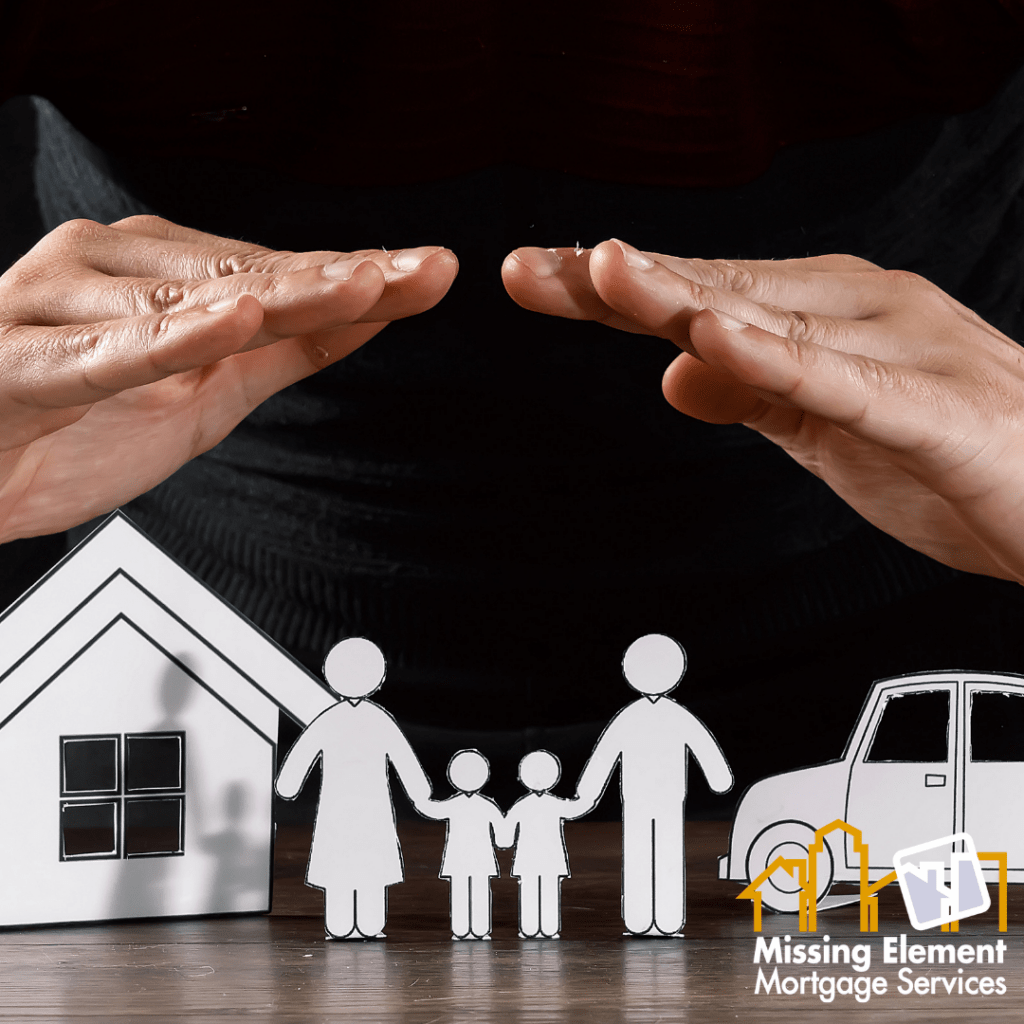 What if the worse was to happen to you? Could your family cope? We want to make sure that you are protected should this happen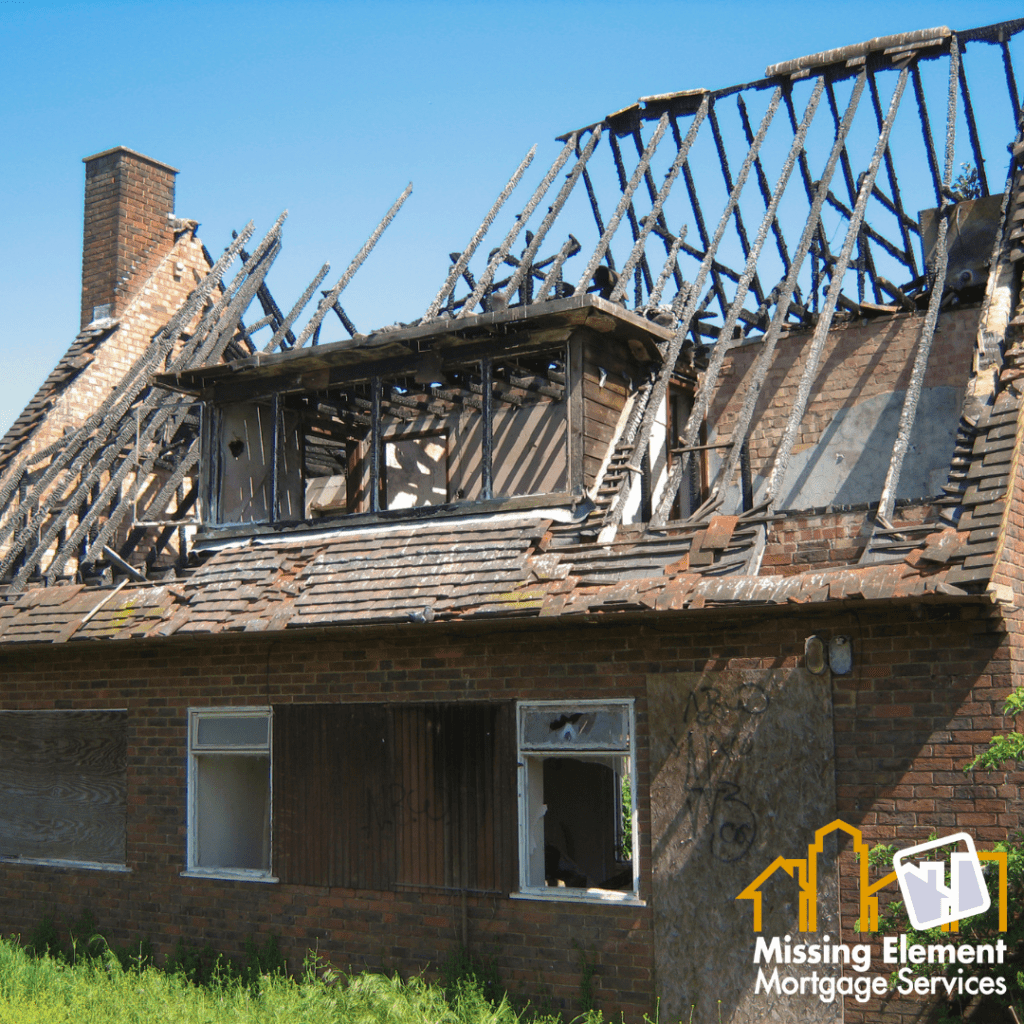 Buying a home is usually one of the biggest investments you will ever make. We will help you protect it.
SEE US IN THE PRESS
5* Mortgage Advisors based in Derby
Based in Belper in Derby Missing Element Mortgage Services have access to a huge range of lenders
We have been helping people buy their homes for 30 years visiting them in their homes around Derby, Nottingham and Leicester and Nationwide from Newcastle to Newquay via Zoom, Microsoft Teams and Facetime.
We are here to guide you through the entire process from your first call through to when you put the keys in the door, we will help you get all your ducks in a row, manage the estate agents and decipher the solicitors document's, whether your a first time buyer, seasoned in the art of remortgage, have bad credit or are a landlord with multiple buy to let properties we have the best options for you.
So if you are looking for the best mortgage advisor or broker near you look for Missing Element Mortgage Services or pop into our office in Belper, Derby.