Can I get a mortgage with bad credit?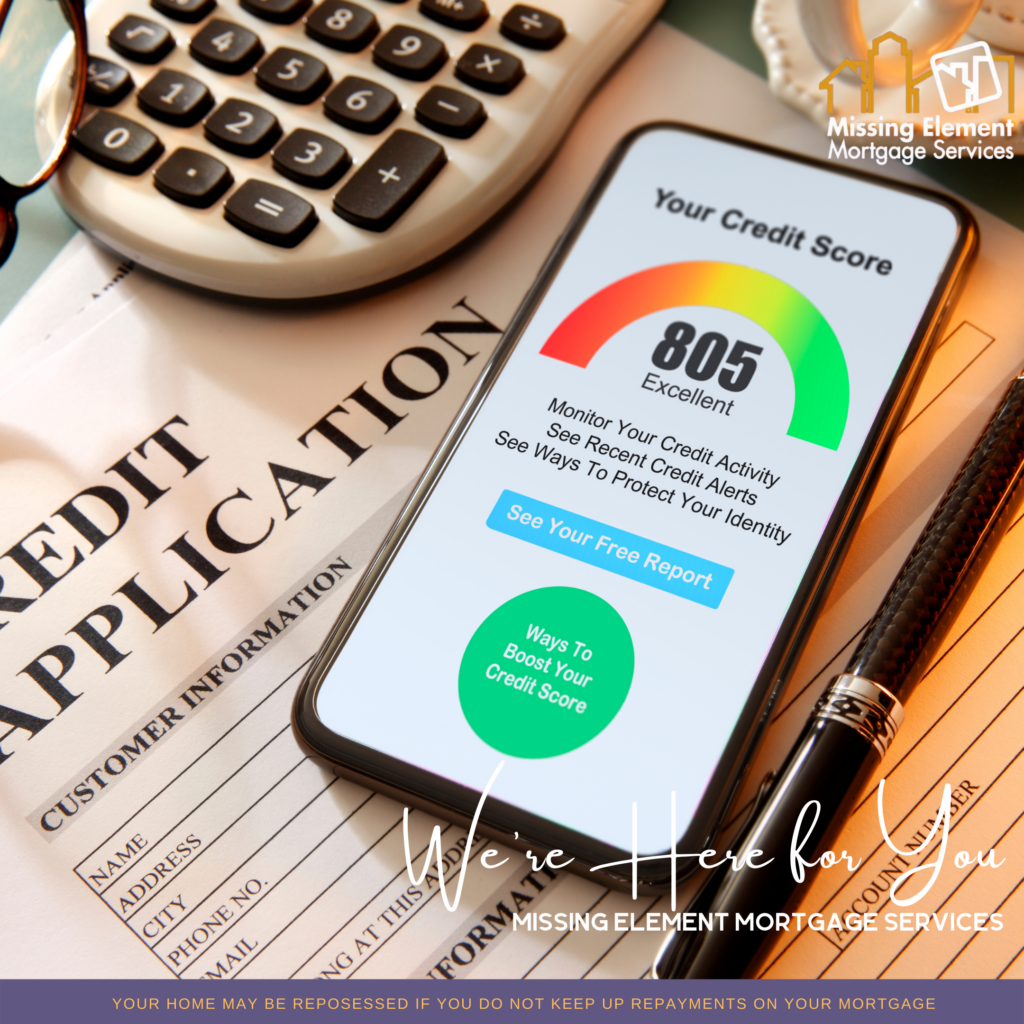 When you apply for a mortgage, lenders will check your credit history to understand how well you manage your finances. They'll also need an I get a mortgage with bad credit?
It's possible to get a mortgage with poor credit, but it helps to show yourself in the best possible light. That means taking care of your credit history and budgeting sensibly.
Show lenders you're a responsible borrower by meeting all your regular payments – e.g. utility bills and credit card payments – on time and in full.
Review your spending – try to reduce costs where you can, and keep your monthly outgoings consistent. Aim to have money left over at the end of each month.
Try to review your credit report regularly – make sure it's up to date, and that the information on it is accurate. If you do find anything that needs correcting, contact the relevant lender and ask for an amendment – or get in touch with us, and we'll speak to the lender for you.
If you have a good explanation for past financial difficulties, such as redundancy or ill health, consider adding a note of correction to your report for lenders to see.
Only set your sights on a property you can realistically afford, as there aren't too many mortgages around at 95-100% loan to value.
You may need a guarantor, typically a parent or an older relative, to reassure lenders that monthly payments will be covered if you can't keep up with them.
You can check your eligibility for a mortgage with us. Whether you're a first-time buyer, moving house or looking to re-mortgage, we can show you which lenders are more likely to accept you.
Remember, you'll also need a decent deposit in place – at least 10-20% of the property price.